BBC 1xtra HotFor2013 List Voted By The Listeners
Check the BBC 1xtra Hot for 2013 list voted by the 1xtra Listeners  bbc.in/V122Oi  I'm on there due to the great support you've all given me
1 tag
5 tags
1 tag
1 tag
Targo Embargoooooo
So last night on 1xtra Dj Target Showcased my second single "IDoMe" as his Friday Targo Embargoooo.. Such a good feeling hearing your music being showcased to thousand of listeners and receiving good feedback I feel good about this, Big thank you to Dj Target, Uche, Swifta and Jamie Dred We're gonna go in with this 1 Macca
1 tag
Check Out My Souncloud page New music →
It's been a long time but I'm Back
Hello Guys It's been a while since i've used tumblr but i've been mad busy with the release of my new mixtape that recently came out entitled "MonsterMac" which you can find the link on the page. So this year has been a crazy year, dropped so many videos from the mixtape and 2 from the album, In my zone got playlisted on bbc 1xtra, Monster Mac was voted 1xtra...
Check out this review for "MonsterMac" →
Download my latest mixtape - MonsterMac →
"Friendship is the greatest foundation for any relationship"
"Don't be jealous of someones success be inspired"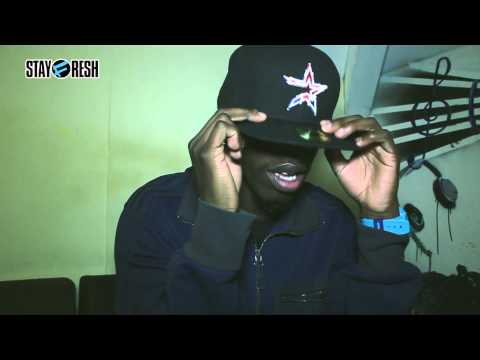 "Life is my biggest inspiration so sometimes i've got to stop the music and..."
"Tumblr Forgive me i'm back.. yours truly MonsterMac"
1 tag
"Just let me be me because that's all I know"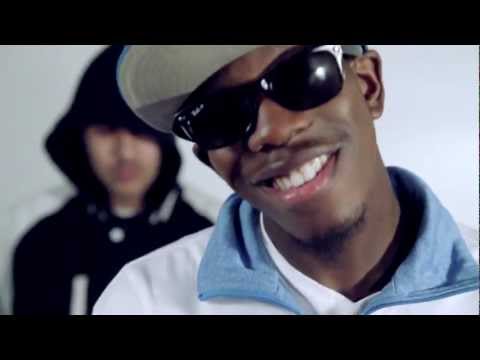 Download my mixtape i did in 2011 entitled...
"Hating is a weak emotion"
"Positive input can only create a positive output > back on my feel good wave"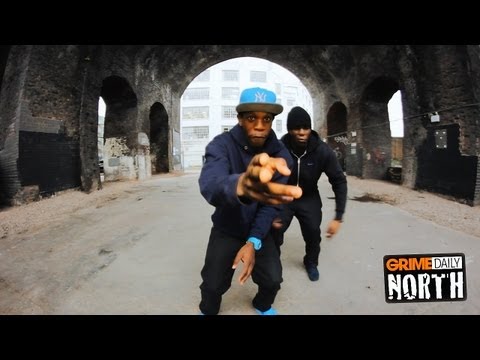 Macca feat J1 and Raider - When We Come Thru →
Macca drops another net video to promote the singles "goin in hard" and "in my zone" out in April Check out this club banger